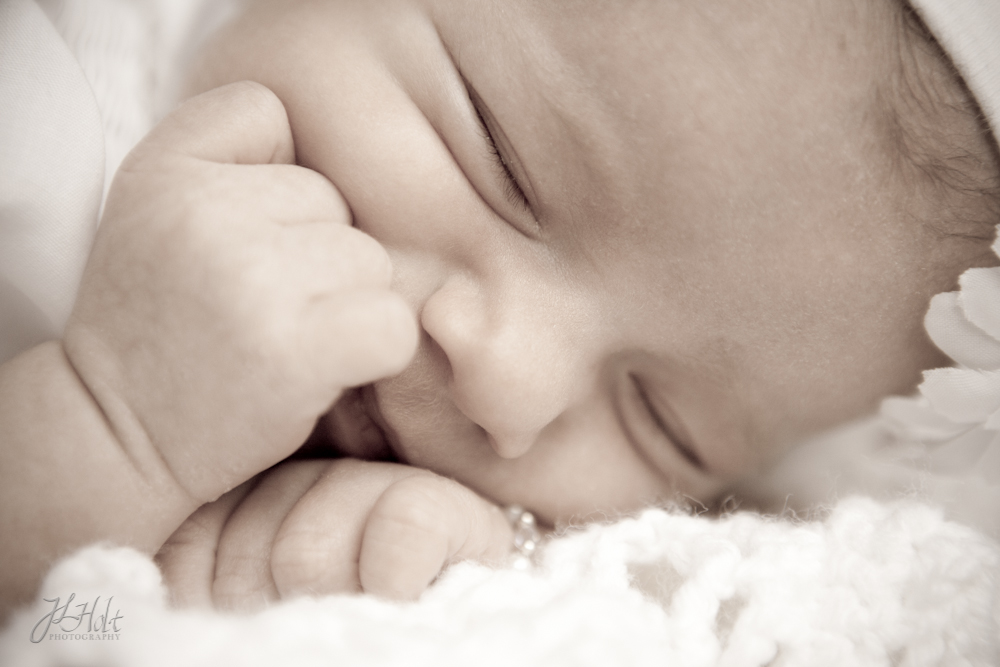 I have seen the birth of 6 children (with another on the way).  The first 5 children were done with medical help and intervention.  They included an epidural and were induced.   Momzoo wanted to do what people refer to as a natural childbirth.  By natural child birth we at this point are talking about no epidural, and letting the labor and delivery progress on their own.  Momzoo did just that.  In July of 2011 we had our 6th child.  She was born without an epidural, as well as no medical help to induce labor.  Momzoo writes about it on her blog, "Lydia's Birth Story".
Here are my impressions of the birth.  These are my impressions, you may not agree with them, but they are what I felt and noticed during this birth.
Lydia was born July 15th, 2011, and it has taken me almost 6 months to do this post.  Not because I did not enjoy the experience, but because it was so dear to me that I have had a hard time getting to the point of being able to write about it. (Did I just say dear to me?  I guess I also need to give up my man card.)
First off, I want Aimee to know that I am impressed.  She did it.  She was able to have a baby, with no epidural, and was willing to let the labor progress without a fixed delivery date.  That was hard for Aimee, it opened the delivery up to so many unknowns.   How will it feel?  Will the baby come without help?  Will I be able to do this one?  And the questions go on.  I know that she agrees with me on this one.  There is no other way to have a baby if you can do it.  This delivery was one of the hardest, but it was the most rewarding.
As the Father and Husband my role in the first 5 deliveries have been little to nothing.  And I think that most Fathers would want it that way.  There is no real need for delivery classes, etc if you plan on having an induced and medicated delivery.  From my experience, you sit back, give words of encouragement, and then hold a leg when the time comes.  It is really a hands off process for the Dad during those types of labor.  It really makes it easy.  You just have to show up, give some moral support, and let the medical staff do their work.  But like everything in life, if it is just given to you, you don't appreciate it as much as you would if you had to work for it.  And I think that child birth can also apply to this statement.
I can tell you right now, that when your wife is in labor without the medication, it is a completely different ball game.  You go from being a passive bystander to an active delivery partner.  And it is something that will bond you to your wife and the new born child quicker and harder than anything else.
Don't get me wrong, I have bonded with all my children, and I love them all dearly, but there is a bond between Lydia and I that was not there during the other 5 births.  (Don't cry kids, Dad still Loves you.)
First, let me talk about the delivery.  Instead of sitting on the couch in the delivery room, and getting up every once in a while to give Aimee a love, ice chips, or rub her back, I was a very active partner in this delivery.  Aimee found it easier to stand during the labor than to sit or lay down in the bed.  So she needed someone to lean on.  So during the labor, I stood next to the bed while she draped her arms over my shoulders and leaned against me.  During that time, it was hard for me that the previous labors.  Not because I had to give of my time, but because I could feel the labor.  I was an active participant.  I could tell when every contraction was coming on, and would have to prepare to hold and support Momzoo during the labor.  And with that, I could also see the pain that Aimee was feeling, and I knew that there was nothing I could do to stop it.  It was something that I had to help her push through.
I can't tell you how long the labor went for, or how many times she had contractions.  It is all a blur, and was a blur right after the delivery.  But there are a couple moments that are very clear and are very distinct in my memory.
One of those is during the birth process.  Aimee had progressed the delivery to the point of pushing and was getting ready to have our baby delivered.  She was back on the bed, and I had resumed the usual roll of holding a leg to help her push.   During that, I was being as supportive as I could be.  At this point, there is really not a lot the Husband can do.  It is now totally up to the Mom.  But I do remember sitting there helping the best I could and watching the tears come to her eyes.  (Aimee can't remember crying.)  And all I could do was sit and watch.  I could do nothing to take the pain that she was feeling away.  But then I realized that I did not want to take that pain away.  I wiped the tears from her eyes, and then gave her the best support I could give her.  The actual delivery only took a few minutes.  She had to maybe push 3-4 times before the baby was delivered.  During that time there was a bond formed between Aimee and I that was never there before.  I saw the pain, felt it in a sympathetic way, and was unable to do anything but let her push through it.  I would say that this experience is one of the top three in my life.  You can guess at the other two.
Can you say no post delivery grogginess?  Mom and Lydia were so alert after the delivery.  I have never seen a baby so alert and active after birth.  And because Aimee did not have any medication she was able to feel her legs, and was mobile in just a few minutes (as opposed to several hours).   This was the first time in all 6 of the deliveries that she was able to leave the delivery room with the baby and go to the nursery and see the baby's first bath.
Another thing I remember was when Aimee told the nurse NO.  This may seem like a little thing, but Aimee knew what her body was telling her and was not afraid to follow it.  At one point the nurse told her to keep pushing, but Aimee told her that she did not feel the need to push, so she was not going to push.   Aimee trusted in her body, and listened to it during the delivery.  She could feel it, and was able to do what it told her to do.
Natural child birth is the way to go (in my opinion) if you can do it without high risk to Mom and Baby.  I know there are always risks with child birth, but feeling and participating in the delivery brings the child birth to a whole new level.