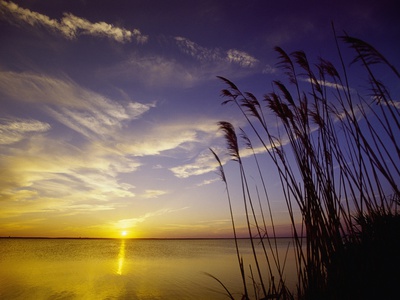 This morning, while riding into work, I was looking out the window at the sun rising over the mountains.  And I was enjoying the sunrise when we turned and headed towards it.  At that point the sunrise came to life.  The colors were amazing.  It was at that point that I realized that the tint on the side window was not only removing the harsh glare from the sun, but it was also muting the colors.  Making the sunrise less colorful and vibrant.

How many times do we allow ourselves to look at life through tinted eyes.  How often do we stop ourselves from seeing the beauty of life because we are hiding behind a thin layer of film that blocks us from experiencing the full beauty of life?
There are a lot of things that can keep us from seeing life as it is supposed to be seen.  Anger, Fear, Jealousy, and Greed are but just a few things that may keep us from seeing the full colors of life.  I have a few that I let get in the way of my life experience.
As you read the scriptures, look at how many times the prophets use the phrases like, "behold", "and thus we see", "look", "see", and "listen".  If we are to experience life like the Lord wants us to, we need to open our eyes, remove the tint, and view life as it is meant to be.